𝐢 𝐫 🆂🅸🅼🅿🅻🅴😅, Ⓜ️🅸🅽🅸🅼🅰🅻🅸🆂🆃🅸🅲, 3️⃣🆃🅷🅸🅽🅺🅴🆁🧠.
based on net。
b0gie/ˈbəʊ.ɡi/
someting that causes fear in many ppl。 often without raisin。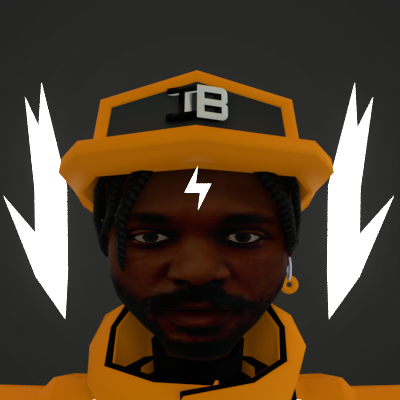 📀EXP。
i r creative innovattive free thinker, conceptualising delightful visual experiences for all that in-turn empower & engage users. currently working on projects, in An🎙️Entrypoint.
i r find alt-corda.k.a. Guilded. i r has a bungalow i made a test but i've grown quite organised since using it. i r tink this is bc with cord you can only truly enjoy it when you has nitro...which is a scam. i r telegram OG. @probablentry
ORIGINS。
"90
Spawned in EU-west server.
"08
Hurricane Katrina Relief via High School 🏈 Team
"14
Completed the BSc for Digital Media @
UoP
.
"15⊶22
Worked as a Media Developer @
MoD
right now
Within the momemt. 🧘🏾